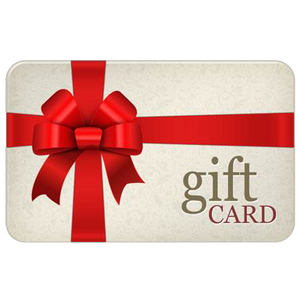 This festive season, give the most important gift of all - good health!  With Zuci Gift Cards, you can now give your friends and family the most important gift - health and happiness.  Be safe and responsible this year and celebrate joyous occassions with your loved ones at a distance.  Whether it is Diwali, Navaratri, Raksha Bandhan, or a loved one's birthday, graduation or anniversary, there is nothing like the gift of peace of mind!  Stay safe, stay healthy and stay positive this year and going forward.  You can trust Zuci by your side to keep you safe.
Don't take our word for it...
Take a government lab study that showed that Zuci outperformed the leading hand sanitizers in India.  Or take this independent study below that ranked Zuci Hand Sanitizer performance higher than Dettol* and Himalaya PureHands* for germ kill.
http://www.pharmacyjournal.net/download/139/3-4-13-102.pdf
*All brands are the trademarks of their respected owners
***Studies are independent from Zuci and its brand owners