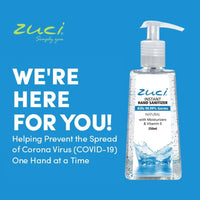 Germ Kill That You Can Trust
Zuci Instant Hand Sanitizers have been tried and tested in India for over 10 years.   Our hand sanitizers are FDA-approved and adhere to US FDA standards for alcohol content and efficacy.  We ensure that your hand sanitizer is tough on germs and not on your hands.
The Zuci Line of Hand Sanitizers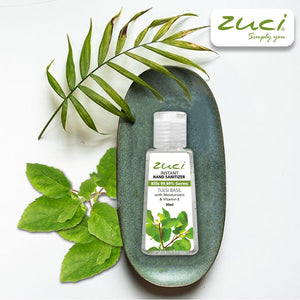 Zuci Naturals
Enjoy the assortment of Tulsi Basil, Citrus Lime, Natural, Fragrance-Free, Cucumber Mint and Coconut Verbena instant hand sanitizers in 30, 90, 100, 250 and 500 ml sizes.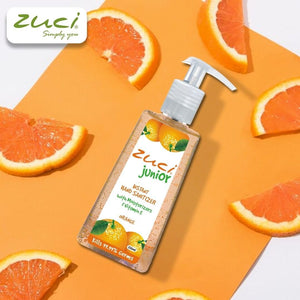 Zuci Junior
Keeping you and your little ones safe since 2011.  Zuci Junior comes in 6 fruity variants, including Strawbery, Orange, Muskmelon, Mango, Green Apple and Black Currant.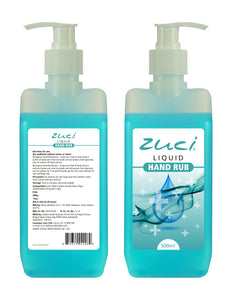 Zuci Clinical Care
The Zuci Clinical Care line is FDA-Approved, like the entire range of Zuci Hand Sanitizers, but contains over 70%+ alcohol.  It is meant for those who want medical grade gel sanitizers and liquid antiseptic rubs for their personal care.
Location
Zuci Naturals Store
Want to pick up your inventory in Mumbai.  Email us at zodhitacare@zodhita.com.